Choosing Roses For Your Garden
With so many varieties, colors and shapes to select, choosing roses is exciting but sometimes simply overwhelming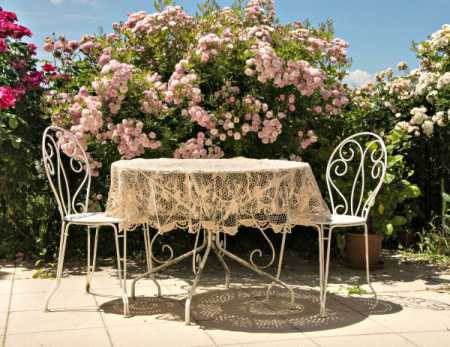 I do not want to go into the various types of roses explicitly. This topic is widely discussed in other chapters of the website.
It is more about making a selection that fits into the situation and location in your garden. Tastes are different and every garden owner certainly wants to tell his own rose tale.
I just want to show you how the queen of flowers can display herself from her most beautiful side in your garden.
Some Basic Tips Choosing Roses
There is nothing wrong with just ordering a few rose plants to bring some color or fragrance to the garden.
That's how I have started.
Without knowledge of roses and excited about my new idea, I bought some already flowering, potted roses in a "Home Improvement Market", brought them back home and planted them right away somewhere on a shady location in my garden.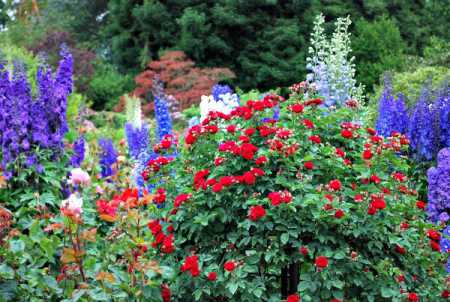 That leads us to some basic buying tips…
An impulse purchase will almost always be a disappointment. If you still want to do that, look for diseases and damages on the plant, which they probably will have
Find a suitable location in your garden where roses feel comfortable and grow well
Buy roses in an appropriate nursery; they will help you with your choice. Online shopping is great, but you should already know what type of rose you want
1001 Possibilities Choosing Roses For Your Garden
Climate and location already narrows the selection of roses a little bit. But there are still more than enough rose varieties to choose from.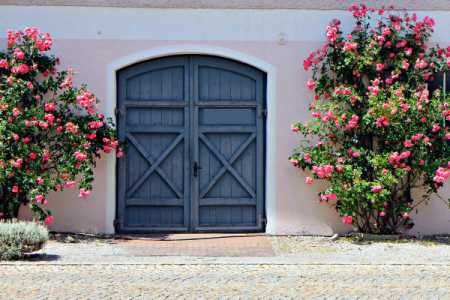 That leads me to the question:

What is important to you in a rose?
 

Color

Fragrance
Height of the plant
Size and shape of the bloom
Masses of bloom all season long
Speed of repeat bloom
Forget something?
Unfortunately, the perfect rose does not exist and you can't have everything.
The question is which characteristics are indispensable, or what should be fulfilled by a rose to come as close to the ideal as possible.
Here is my recommendation, what should be considered when choosing a rose:

On the other hand, if roses would be asked what they like, they have moderate demands:
Location with at least six hours of sunshine a day
Fertile, profound soil, which does not dry completely
Good drainage in the soil - no "wet feet"
No shading by trees (exception: very high growing Ramblers)
No competition from strongly rooting plants or invasive shrubs
Airy place where wet foliage can dry - but no cold drafts
Planting roses at the right location will always please your roses and bring successful blooming results.
Enrich your Favorite Places with Roses
If you decide to embellish your garden or patio with roses, then you should have a basic idea about what purpose the flowers should meet in the end.
Where To Plant Your Roses

Did you find this helpful? Share it with your friends!